Our scientific article, SHORT-TAILED HAWKS NESTING IN THE SKY ISLANDS OF THE SOUTHWEST has been published in Western Birds (Vol. 41, No. 4, 2010), and the cover of the issue includes my photo of both adult Short-tailed Hawks at the nest. This is the first fully confirmed Short-tailed Hawk nest in the western U.S. – in history! The article was authored by Noel F.R. Snyder, Helen Snyder, Narca Moore-Craig, Aaron Flesch, Rose Ann Rowlett, and myself. Kudos to Noel and Narca, who really put a lot of effort into the paper.
http://www.wildnaturephotos.com/Public/Short-tailed_Hawk_Nesting.pdf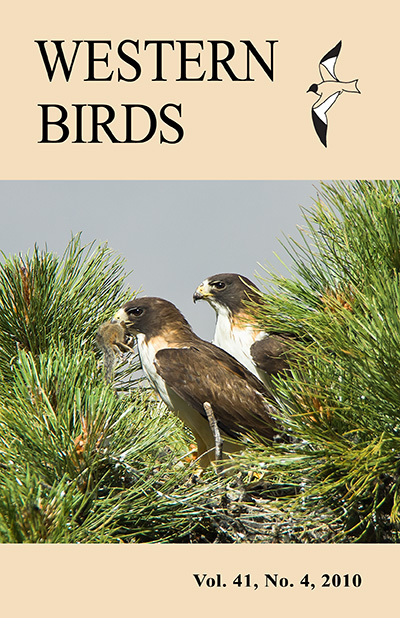 If you don't subscribe to Western Birds, it's a worthy publication and quite inexpensive.
www.westernfieldornithologists.org/journal.php
Several other nesting STHA images posted previously are still available here:
http://www.wildnaturephotos.com/Public/Short-tailed-Hawk
Enjoy!
–Rich

Tags: Hawks, Short-tailed Hawk